A new home carries a certain cachet. It's new. That means the latest advances in heating, cooling, plumbing, and technology have been installed. In a new property, there's often a choice for custom finishes and apartment sized closets. An older home was built before the days of home theater systems and master bedrooms with California Queen sized beds. Then there's kitchens with SUV sized refrigerators and actual SUVs in the garage. But when it comes to choosing a new construction or an older one, a property with a few miles on the clock might be a better investment.
The Allure of A New Home
Unless you are a home builder, you'll be buying your new home from a developer such as Lennar, NVT or Toll Brothers. These companies produce gorgeous homes on a massive scale, which can be completely finished from the foundation up in 6 weeks or less.  It's hard not to walk into one of these places and be overwhelmed. And that is what the homebuilder is relying on.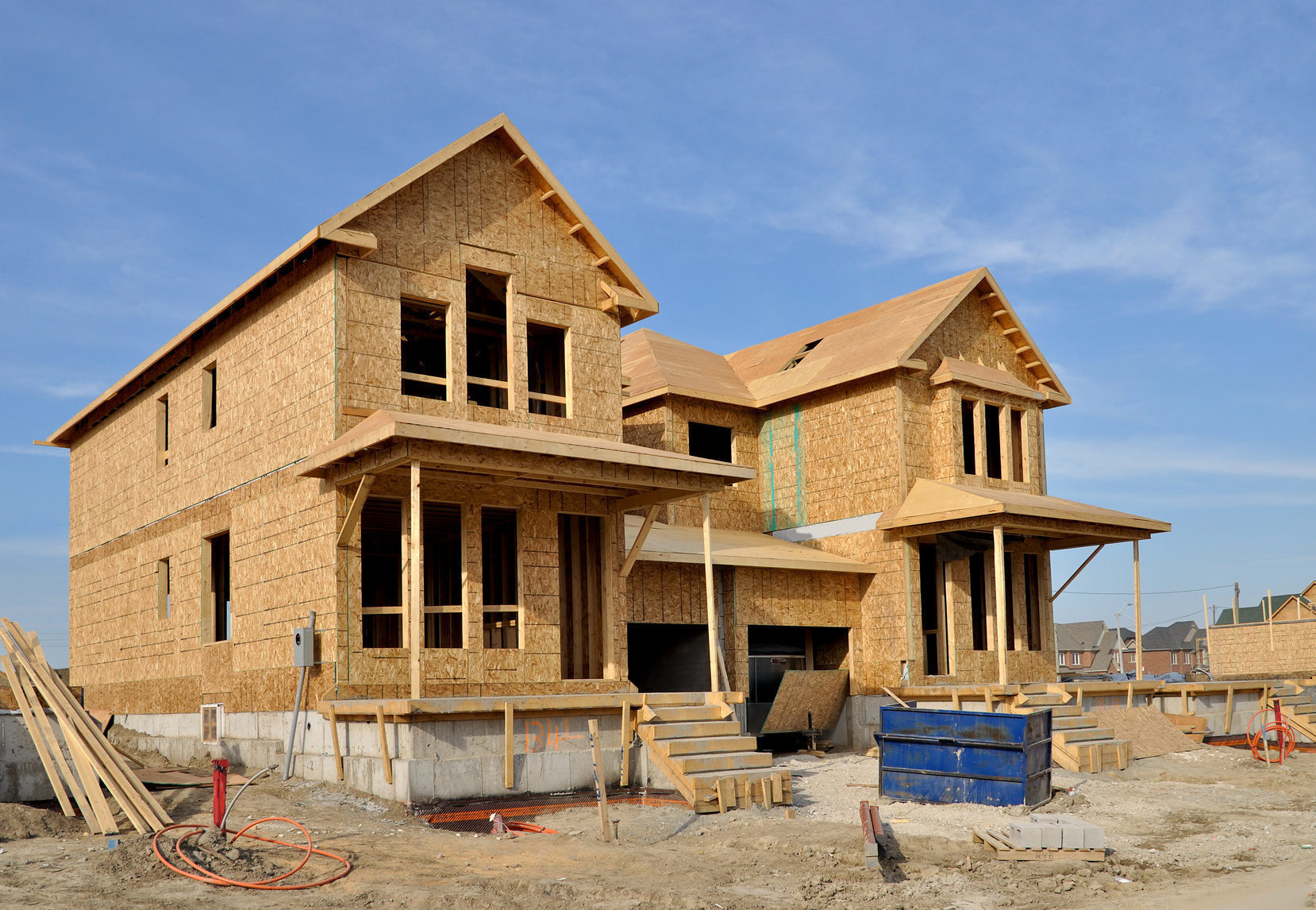 New Vs Old – The Cost
There is a premium price you will have to pay for living in a brand new home. As the first ever owner of the property, the purchase price will be considerably higher than other homes in the area with a similar square footage. According to recent home price figures, the median cost of a new home is $335,400 while an older home is $240,500. That's 30% more for a new property. The Associated Press has the numbers even further apart. They stated that as of January 1st 2018, the price of a new home in the US was 48% higher than that of a home being resold.
The 10-Year Itch
Unless you intend to stay in a new home for many years or are living in a rapidly appreciating market, you won't make any money. In fact, you might lose some because remember, you are no longer selling a new home, so the cachet is gone. According to the National Association of Realtors, the average amount of time a homeowner stays in a house is ten years. Just enough time for a new homeowner in an average US market to break even after paying his realtor's fees.
Sticks To Bricks
An older home has obvious drawbacks. It could need updating. Location is a factor too. Older homes in expensive cities such as New York or San Francisco cost a fortune. Who wouldn't prefer a character filled Brooklyn brownstone as opposed to a sterile, cookie-cutter new townhouse? Newer homes are also purported to be more energy efficient than older homes. That's a contentious topic. A hundred-year-old home, build with stone and bricks has proven itself over the test of time. New properties built from  OBS (Oriented-Strand Board) or plywood and covered in house wrap and vinyl siding don't last 100 years without leaks, wear, and tear. Once the roof lets in water, which it will, the wood structure is particularly vulnerable.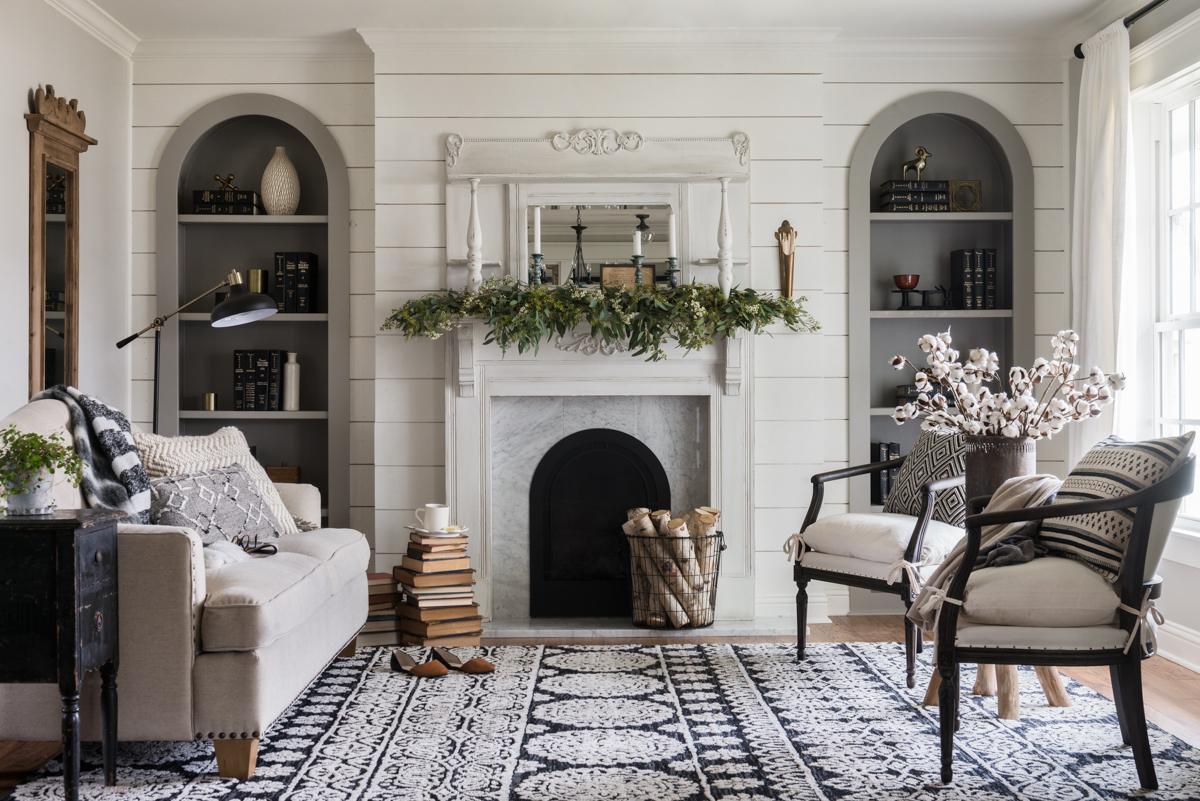 Older homes are often made from brick and if they need work, can be bought for a song. Even if you knock down a few walls, install new mechanicals, add a new kitchen, bath, windows and finishes, you're still likely to come out ahead. And the great thing about older homes is that they tend to be located in established neighborhoods, communities with character, with trees and vegetation.
Somewhere that feels like home.