Inside the Homes and Kitchens Of World Cup?s Top Soccer Stars
World Cup fever has taken over the globe.? Amid all the goals, the knee slide celebrations, joy, and misery of the fans, what?s often overlooked is the incredible physical condition top soccer players need to be in.
These elite athletes all have personal chefs and their home kitchens are the centers of their fitness regimen. Let?s look at the homes of the top soccer players around the world and see what kind of equipment they use to fuel their seemingly endless stamina.
Christiano Ronaldo (Portugal)
The Real Madrid superstar is known for his amazing footballing ability and dedication to his fitness which has kept him at the top of his game even at 33. The exact appliances are hard to distinguish from videos and photos.
What can be seen is that Ronaldo?s ultra-modern Madrid home has a cooktop and built-in machinery with many also hidden discreetly behind a bank of custom paneled cabinetry. If I could offer a suggestion of what appliances would suit such a seamless setup, a more modernist aesthetic from brands like Dacor or Thermador would fit the bill for the legendary Portuguese player?s home.
Lionel Messi (Argentina)
When you are earning $86 million per year, you can afford to go all out on your home. Argentine superstar, Lionel Messi, thought to be the best in the world, has an eco-friendly mansion in Barcelona, in the shape of a soccer ball.
The kitchen, though, is relatively simple. Again, like rival Ronaldo, streamlined and simple is the theme. Messi has an induction cooktop on a center island, a large stainless steel ceiling hood, and double wall oven with grey?lucite cabinetry.
Kevin De Bruyne (Belgium)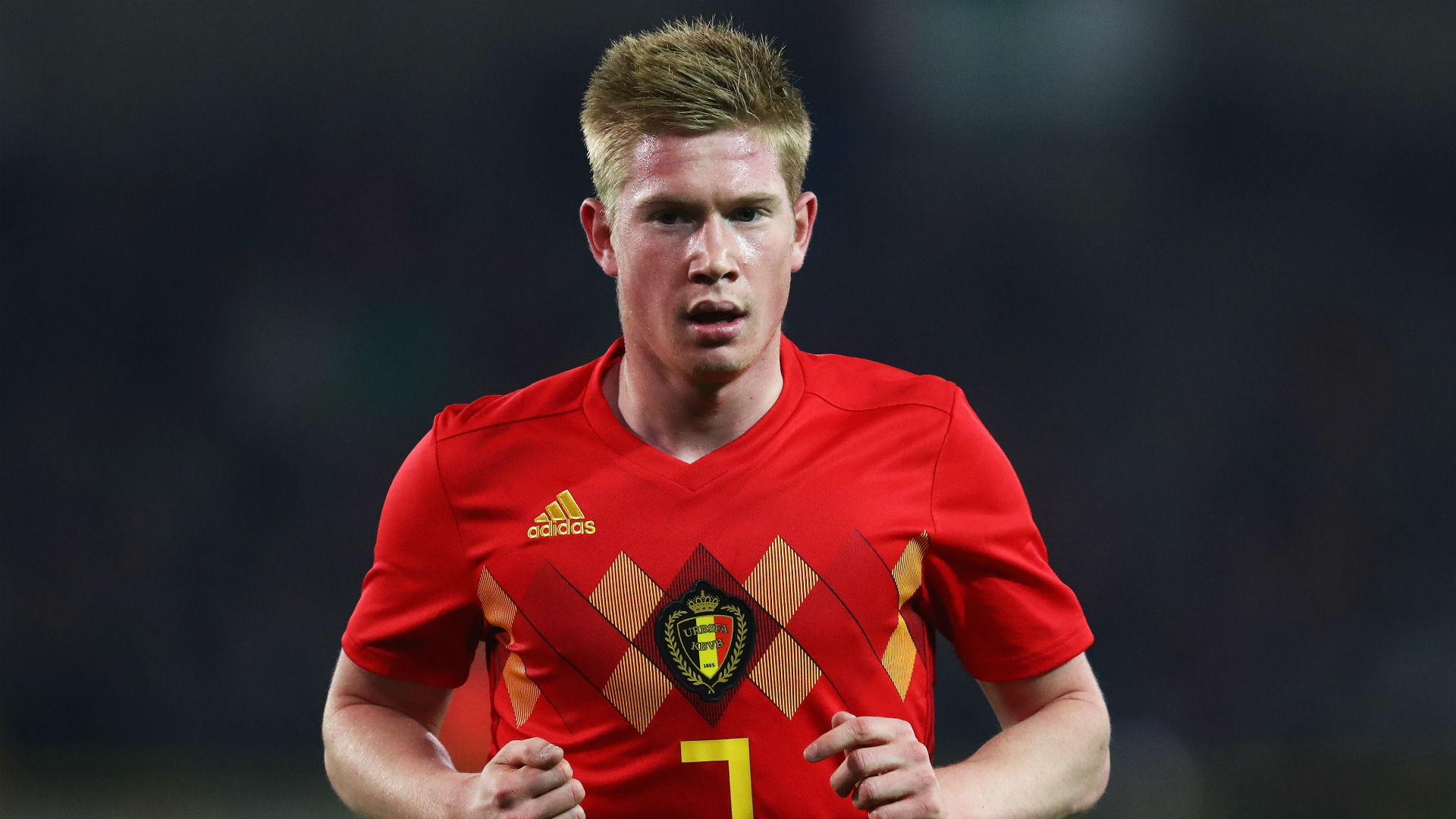 Manchester City and Belgium midfield kingpin, Kevin De Bruyne is one player whose personal chef is almost becoming as famous as he is. Jonny Marsh goes to the homes of many of the Premier League and World Cup players? homes to prepare a few days? worth of food. In
">this video Marsh breaks down the actual type of nutrition caters to players before and after games. Natural, unprocessed foods, with lots of fruits, vegetables, whole grains, and lean protein is the?order of the day.
?
?
The trend amongst these top players, a theme seems to be emerging. regarding home appliances - center island induction cooktops and contemporary cabinetry. No shaker doors in De Bruyne?s kitchen. Instead, light-colored maple cabinets keep a natural feel amongst the columns of metallic hardware.
Neymar Jr (Brazil)
Although Brazilian superstar Neymar?s home in the exclusive Paris suburb of Bougival has often been featured, for the last 5 months or so prior to the World Cup he has been recuperating from an injury in a $6 million Rio mansion. Though spectacular in its own right, the Bougival house has a more classic look?than that of other players? homes in Europe
?
The kitchen here with its granite countertops is odd because it has what seems to be a two-burner gas stove! Surely, there must be more to this than Sotheby?s, the leasing/sales agent, is showing us in the photos. Ultimately, though, whether prepared on a simplistic two burner gas stove or a state-of-the-art induction cooktop, it?s the skill of the chef that counts.