You may also find the following posts to be informative:

The Illusion
It looks so seductive on the television shows – buying and selling houses for big returns. Picking out the stone for the counter-tops, watching the floors go down, selecting that- of-a-kind Spanish tile. Then when it's finally complete watching the new owners reduced to tears as they step into their dream home. And then there's the payday. A check to dwarf most people's annual income.  House flippers live great lives, don't they?
The Reality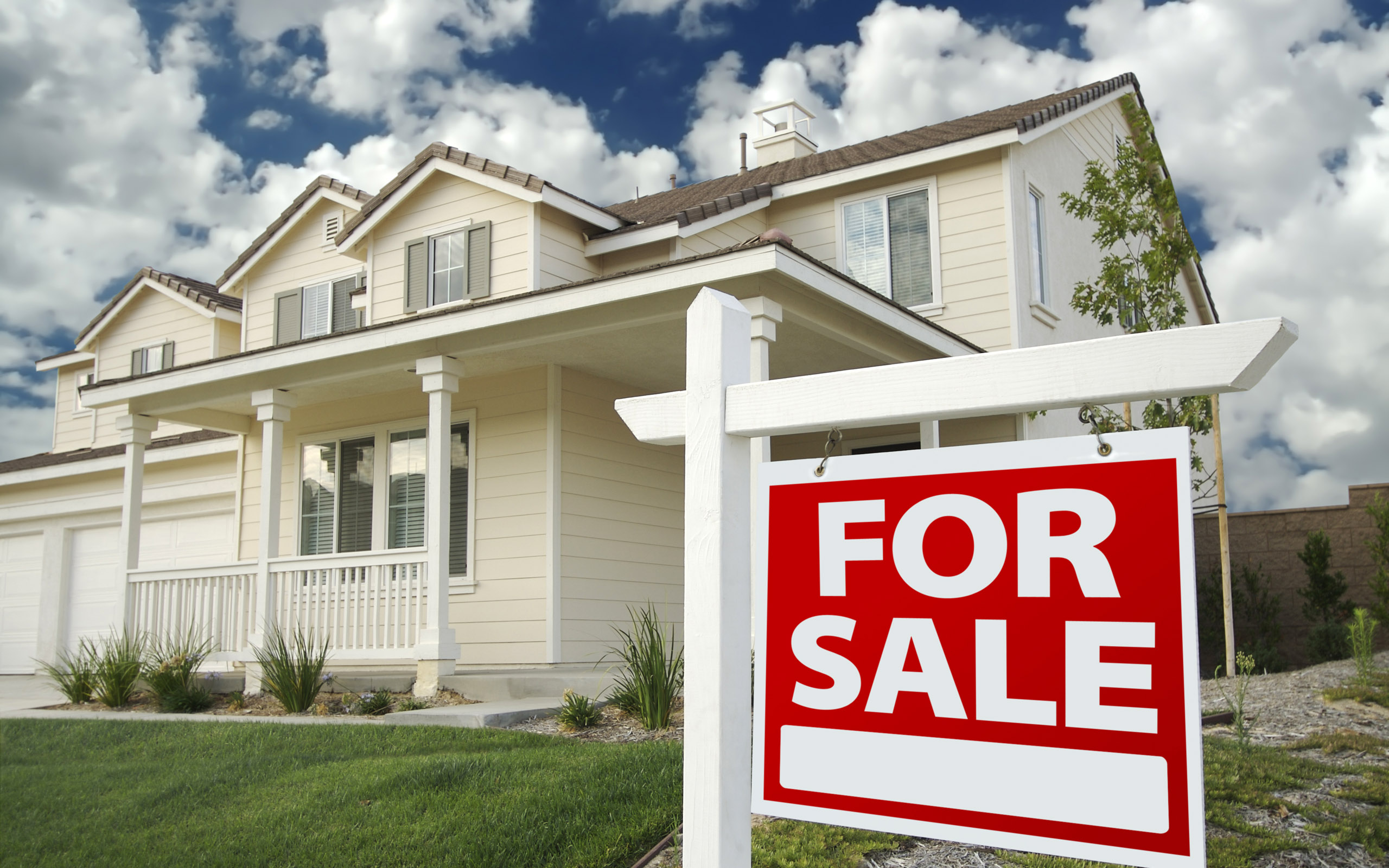 What most people don't know is that a big proportion of house flippers either break even or lose money. According to RealtyTrac, a real estate data provider, 12 percent of flips sold at break-even or at a loss before all expenses and in 28 percent of the flips the gross profit was less than 20 percent of the purchase price. This is "typically the minimum that would at least cover rehab costs, carrying costs, and other expenses incurred by the flipper," said RealtyTrac senior vice president Daren Blomquist
"The 2018 housing market is a double-edged sword for home flippers," said  Blomquist "Rapidly rising home prices boosted by low available inventory of homes for sale or for rent are padding profits at the back end when flippers sell, but those same market realities are eroding flipping returns at the front end by forcing flippers to pay more to acquire homes to flip."
Many flippers make the mistake of either buying too high or grossly underestimating the total expense of flipping a house. This doesn't take into account the myriad things that can go wrong with a rehab.
These, then, are 8 solutions to some of the most common house flipping pitfalls.
1. Manage Expectations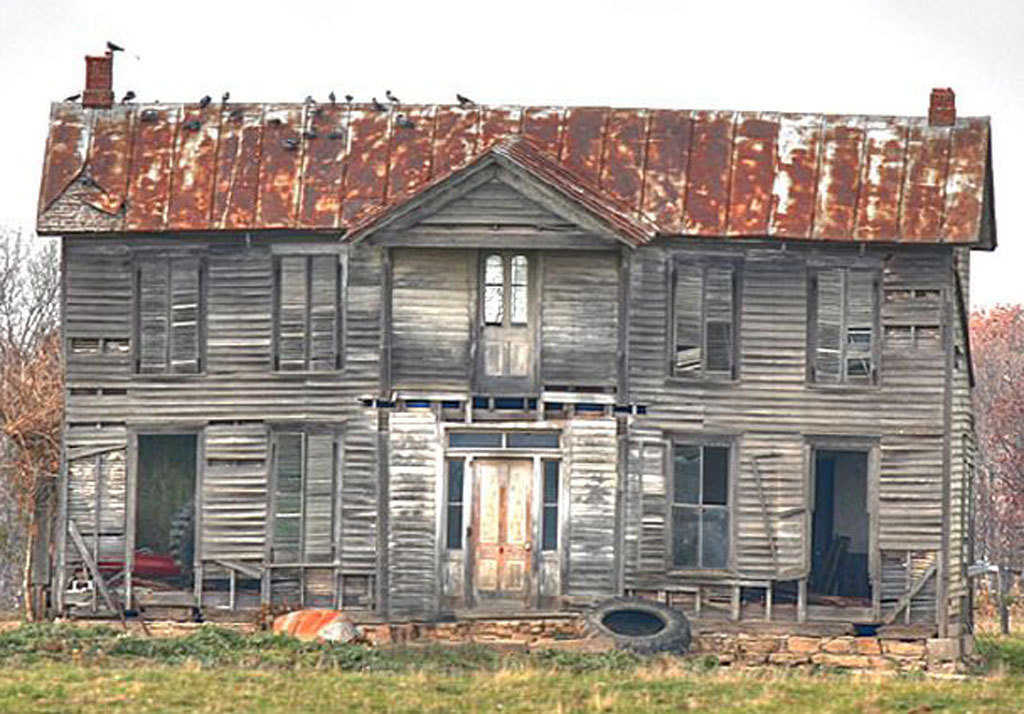 It's exciting to go out and start to look for houses to flip. It's easy to dream of all the renovation possibilities. However, a savvy investor will tell you, the moment you enter the driveway you should be considering an exit strategy. Ask yourself two key questions. Can you foresee around a 20-30 percent profit on the money you've invested, after all expenses? Do you have a contingency plan buffered into the rehab. If the answer to either of those questions is "no", be prepared to walk away. If it was easy to find great deals, everyone would do it. You've got to kiss a lot of frogs to find a prince.
2. Choose The Right Contractor
If you are doing a one-off flip you might be hard-pressed to find an available contractor who can work on your schedule. If they're good they'll be backed up on numerous jobs. Now flippers have websites such as Homeadvisor.com, Angieslist.com, and others at their disposal which saves time queuing up when Home Depot opens and asking for referrals. If the job isn't too complex and you feel able to delegate work, you might want to call specific trades in and act as a general contractor yourself. Be warned this is a major time commitment and will be difficult if you have a full-time job.
3. Don't Bite Off More Than You Can Chew
If you're new to flipping houses or even if you're not, don't take on a headache. Your goal is to get in and out of the flip with the minimal possible work. Stay well clear of structural changes and extensive plumbing and electrical work. Avoid properties which are prone to or have been affected by natural disaster. Also, don't commit to projects that are contingent on the local municipality coming out to change water and sewer lines. You'll drive yourself insane dealing with their bureaucracy.
4. Budget For Holding Costs
Before you plunge headfirst into a flip, work out all your holding costs for 6 months and keep that money aside. This includes utilities, insurance, lender payments, lender inspections, monitoring/alarm service, snow removal, etc. Nothing is worse than running aground financially when the rehab goes over budget.
5. Don't Cut Corners On Kitchen Appliances
When rehabs go over budget, kitchen appliances bear the biggest brunt. You may find yourself hamstrung as to what you're able to buy. The$3000 French door refrigerator that looked perfect gets downgraded to a $1500 bottom freezer fridge. The slide-in induction range becomes a standard freestanding electric one. The panel-ready dishwasher which should have given the kitchen a cleaner look now has to be stainless steel.
Downgrading the kitchen will hurt your chance of a quick sale. This is why, before you start the rehab, budget for quality appliances that are sure to impress potential buyers. Also, always consider purchasing appliance in packages. This not only lends aesthetic consistency, but also saves money.
6. Hire A Stager Or Become One Yourself
If you're trying to save money by not staging your flip you could be losing cash by having your listing linger too long. Some buyers have a difficult time picturing what certain spaces will look like so you'll have to pique their imagination.
If you are doing multiple flips you might want to consider buying a sofa, chairs, rugs and artwork, lamps etc and keep them in storage or your basement/garage to use to stage your homes. It doesn't have to cost a fortune. Once you have the staging in place get a professional photographer to capture your sharp interior design work.
7. Don't List Too High
Everyone wants to make the most money they can but if a property hangs around on the Multiple Listing Service, it tends to lose its shine. List at the price you think is reasonable for the profit you desire. But be prepared to lower it quickly if buyers don't bite. If the property doesn't sell you might want to consider refinancing it into a conventional loan and renting it out. But beware. If you choose the wrong tenants you may have to do your rehab all over again.
8. Spend Money On Small Upgrades That Add The Wow Factor
A mosaic tile border or a waterfall shower head won't cost a lot extra to install but they all help add to the appeal of the home and will get prospective buyers dreaming. Don't over improve for the neighborhood. Make small, relatively inexpensive upgrades. An alluring home interior may close the deal if a prospective buyer is ambivalent about an uninspiring neighborhood.